Our De Winton Development was the 2023 Winner for Calgary Inner City Home Builders Association Best New Single Family Dwelling $1,000,000 - $2,000,000!
It's also a current finalist for BILD Calgary Regions 2022 "Best New Home -$1,122,000 - $1,774,999" (Winners Announced April 22 2023!)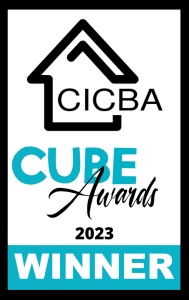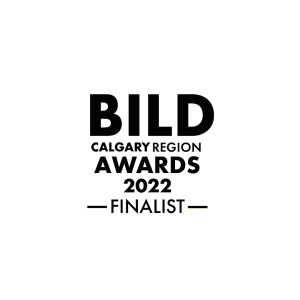 Located just south of Calgary, is the home of Reborn Renovations new showroom and design studio.
Over 8,000sqft of custom design between the Main Home, Design Centre and Guest Home. Here you are able to see photos and videos from the project as the build took shape and progressed.